The Incubator
Ideas and experiences worth sharing with the world
Join Community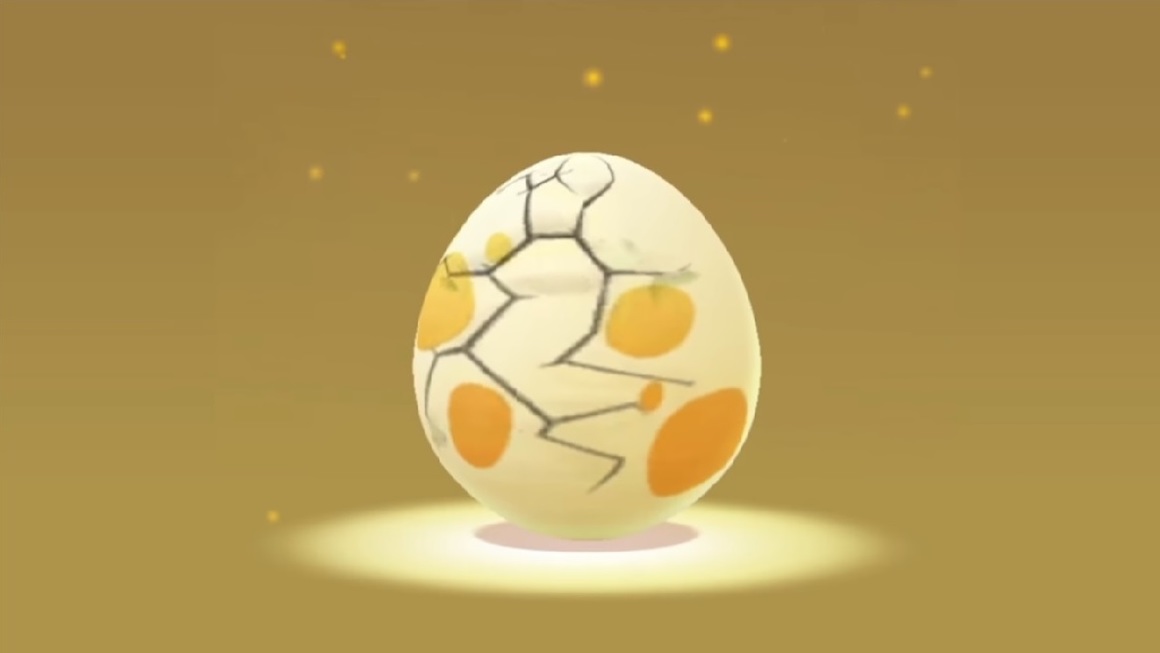 86 members
50 topics
108 posts
Do You Need a Damp & Timber Survey?
The mistake that I made when I was purchasing my first property was that I opted for a Home Buyers Report instead of the Basic Valuation that the lender normally does. This resulted in the lender asking me to do a Damp and Timber survey and to send the report to them afterwards.
I wanted to be sure that nothing was wrong with the property I was buying so I decided to pay £400 for the Home Buyers report to get a more detailed understanding of the property. Once this report was sent to me, there were a couple of things which required further investigation as the surveyor normally does not try to lift or move things to help with his investigation. With his dampness device reader, he noticed a higher reading of dampness under the stairs close to the front door and at the back of the house. He therefore suggested in his report that we investigate this issue further just to be on the safe side.
The report the surveyor sends to the lender however is much less detailed. It just says whether the property is worth the price you are paying for and a summary of his findings. Surprisingly I got a call from the lender asking me to perform a Damp & Timber Survey and when I asked why, they said that their surveyor has brought this to their attention and they wouldn't lend the money unless they got a report which said there's nothing to worry regarding dampness and timber infestation.
After doing some research, I found that a damp & timber survey can cost as high as £360 and as I've already paid £400 for a valuation of the house and I was not ready to pay again for something I deemed not important. So I made a call to the surveyor in question and I asked whether this damp & timber report was a must and he said no. It was just something that needed further investigation and it was up to me to do it or not. I made a call to the lender then and said I don't see why I need to send a damp & timber report when my Home Buyers report does not flag this as urgent and I suggested that I would send them a copy of my Home Buyers report so that they can see it for themselves. The outcome was very positive and the lender then said that there was no need for me to do this D & T report and the mortgage will be moving forward without any further delay.
How much does a Damp & Timber Survey cost
The prices for the report vary from company to company. Below are the fees I was quoted when I contacted a few companies:
ukdamp.co.uk - £350
warddamp.com (0208 208 2033) - £150
timberwise.co.uk (0800 991 1000) - £80 + VAT
protenservices.co.uk (0800 100 1928) - £176.25
Just remember that the company/surveyor who does the survey for you needs to be BWPDA (British Wood Preserving and Damp Proofing Association) registered, now known as PCA (Property Care Association), otherwise the lender may refuse to accept the report.