overhead shower airblock
0 replies
225 views
0 users
0 likes
There's an intermittent problem with the overhead shower in the main bathroom. Sometimes there is no water until the shower in the ensuite bathroom has run for a few seconds, then it's fine. Sometimes it just works normally, but maybe four or five times a week we have to turn one on before using the other.
The Incubator
Ideas and experiences worth sharing with the world
Join Community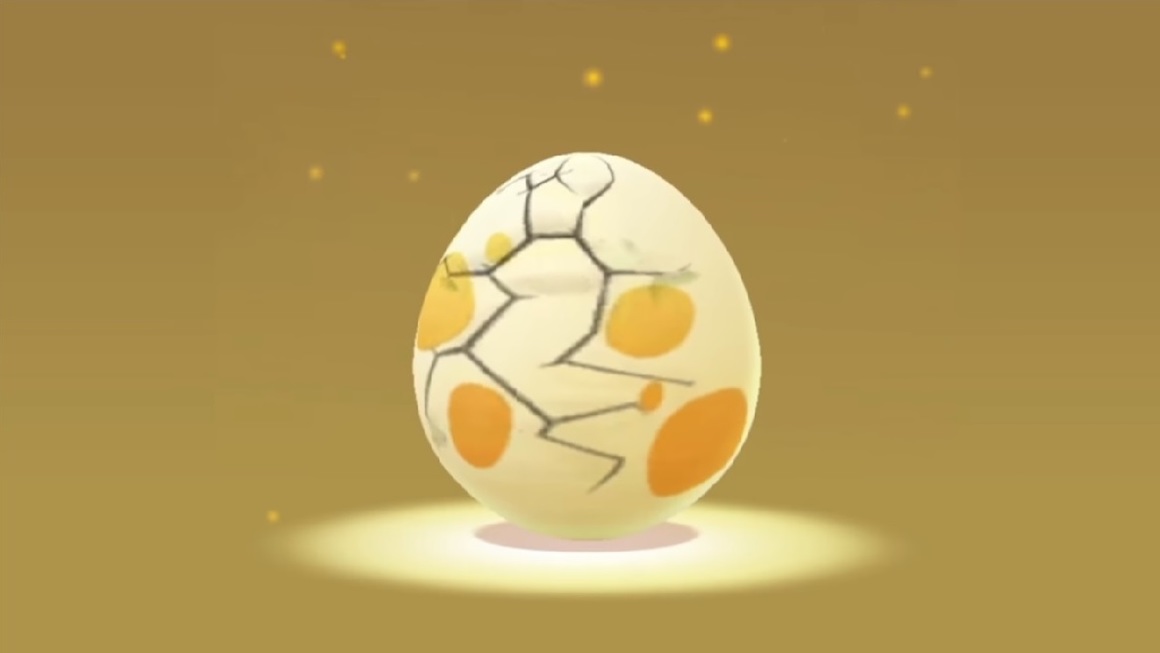 Ask your own questions, comment, vote and do more
This is a FREE community. Please be respectful and polite even when you disagree with others.
83 members 50 topics 108 posts
0 Comments