Hot water feed to my shower makes a loud whistling noise to it
0 replies
398 views
0 users
0 likes
Hi when the hot water feed is on in shower it makes a whistling noise which we can heat thru the house.Sometimes the hot hot flow completely stops so then only cold water comes thru!!!
We just recently changed the shower for a new one thinking it was the old one making this happen.
Help!!
The Incubator
Ideas and experiences worth sharing with the world
Join Community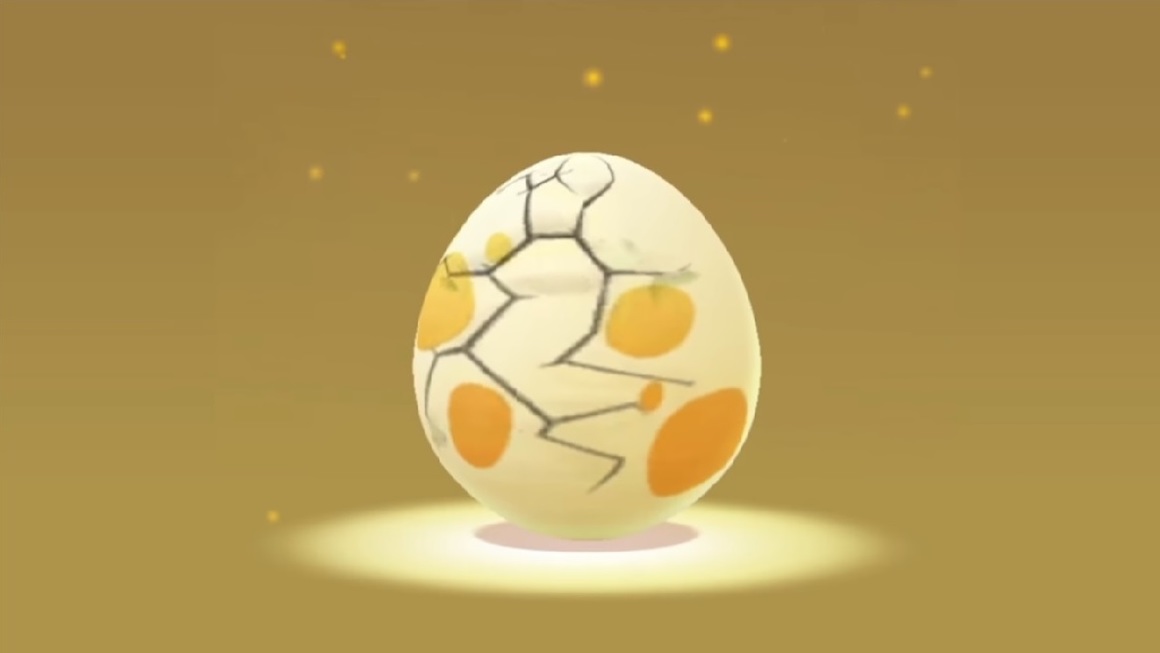 Ask your own questions, comment, vote and do more
This is a FREE community. Please be respectful and polite even when you disagree with others.
83 members 50 topics 108 posts
0 Comments