How to clear an airlock in a cold water mains feed
0 replies
1.4K views
0 users
0 likes
Having drained the hot and cold water system and replaced the taps in the ground floor sink unit, turned on the stop cock, I have hot and cold water from all taps in the 3 storey house EXCEPT no cold water in the ground floor shower mixer valve. Any suggestions to cure this please?
The Incubator
Ideas and experiences worth sharing with the world
Join Community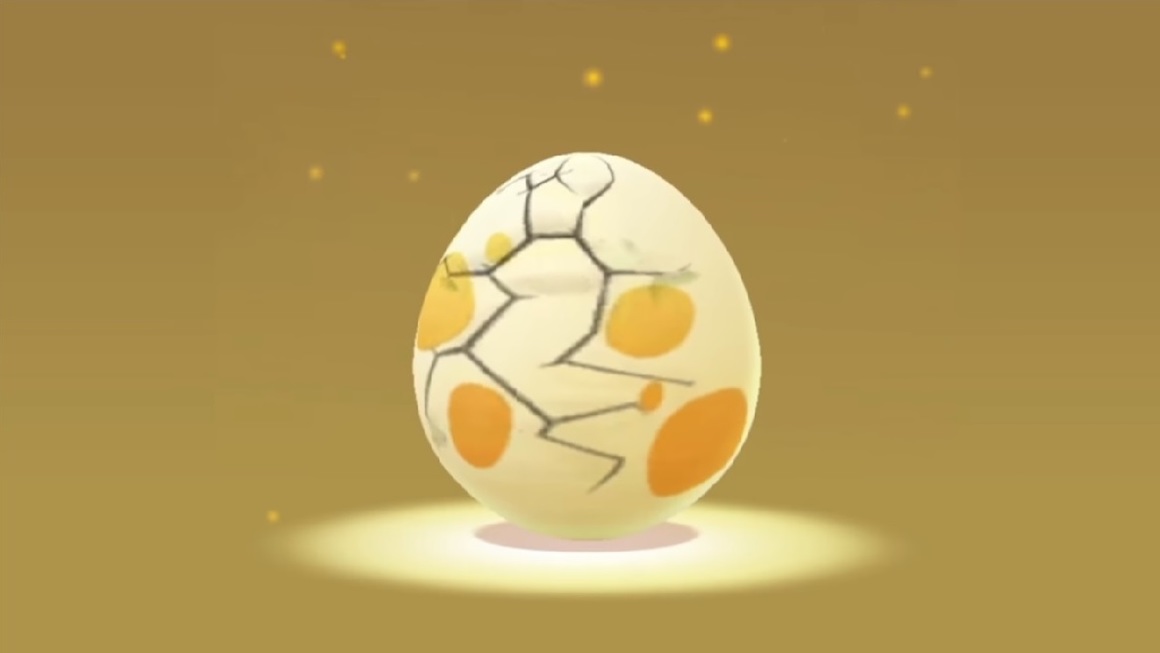 Ask your own questions, comment, vote and do more
This is a FREE community. Please be respectful and polite even when you disagree with others.
83 members 50 topics 108 posts
0 Comments