The Incubator
Ideas and experiences worth sharing with the world
Join Community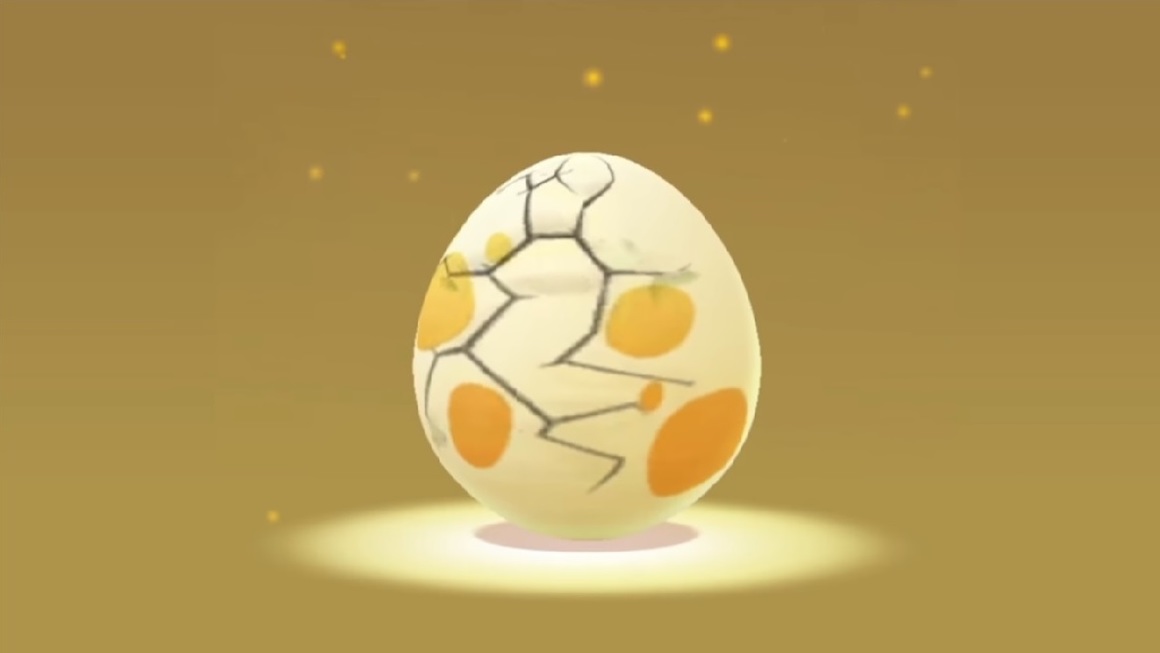 85 members
50 topics
108 posts
How do I get hot water from my tap again?
My bath mixer tap will only let out hot water if you get it into exactly the right position to the mm, any ideas why its suddenly started doing this?
The rubber tap washer might need replacing. It's usually easy to dismantle a tap to access the washer, so try to see if you can do that and buy another one from B&Q/Homebase and see if that helps.