Nose and tragus pierced, can I go snorkelling?
2 replies
892 views
3 users
0 likes
I got my nose and tragus pierced today and i was plannning to go snorkelling in the ocean tomorrow. Would it be bad for my piercing in any way for me to go snorkelling and would the piercings fall out?
The Incubator
Ideas and experiences worth sharing with the world
Join Community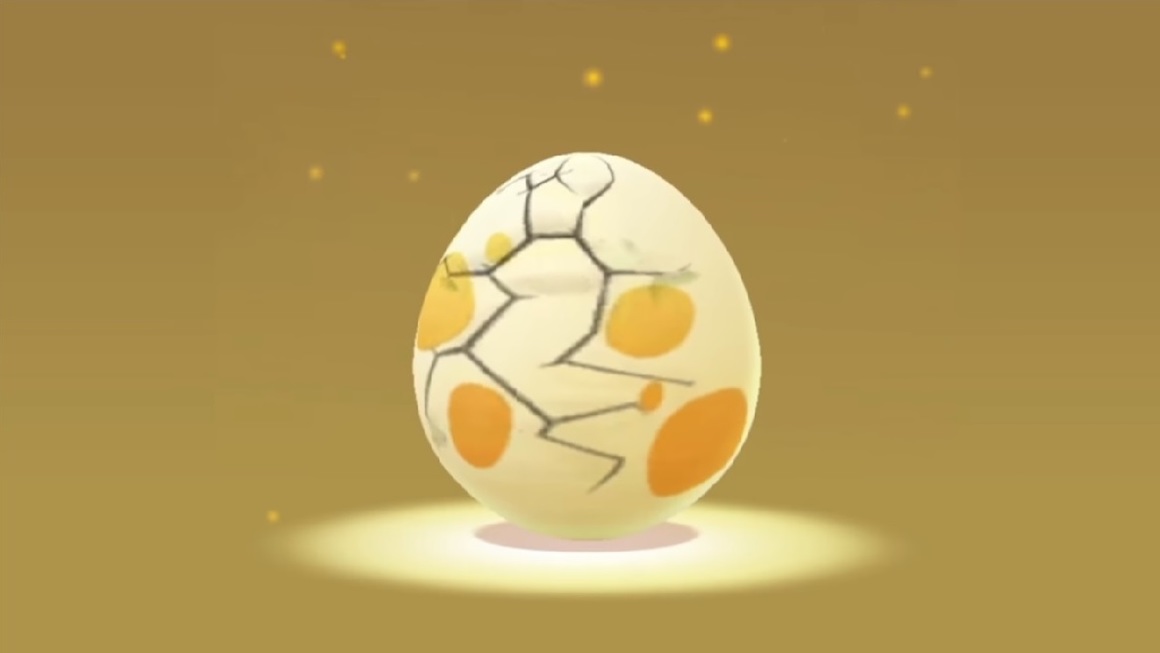 Ask your own questions, comment, vote and do more
This is a FREE community. Please be respectful and polite even when you disagree with others.
82 members 50 topics 108 posts
2 Comments
Lucy, It is perfectly safe, in fact the piercers advise you to clean piercings with sea salt so what better way to help the healing process by swimming in the sea. Your piercings will most definately not fall out! Happy snorkelling
1
What on earth is a tragus??