Noisy toilet cistern pipe
On the last 10 seconds of filling the cistern makes a noise like the QE2 SOUNDING ITS HORN which can be heard next door!
The Incubator
Ideas and experiences worth sharing with the world
Join Community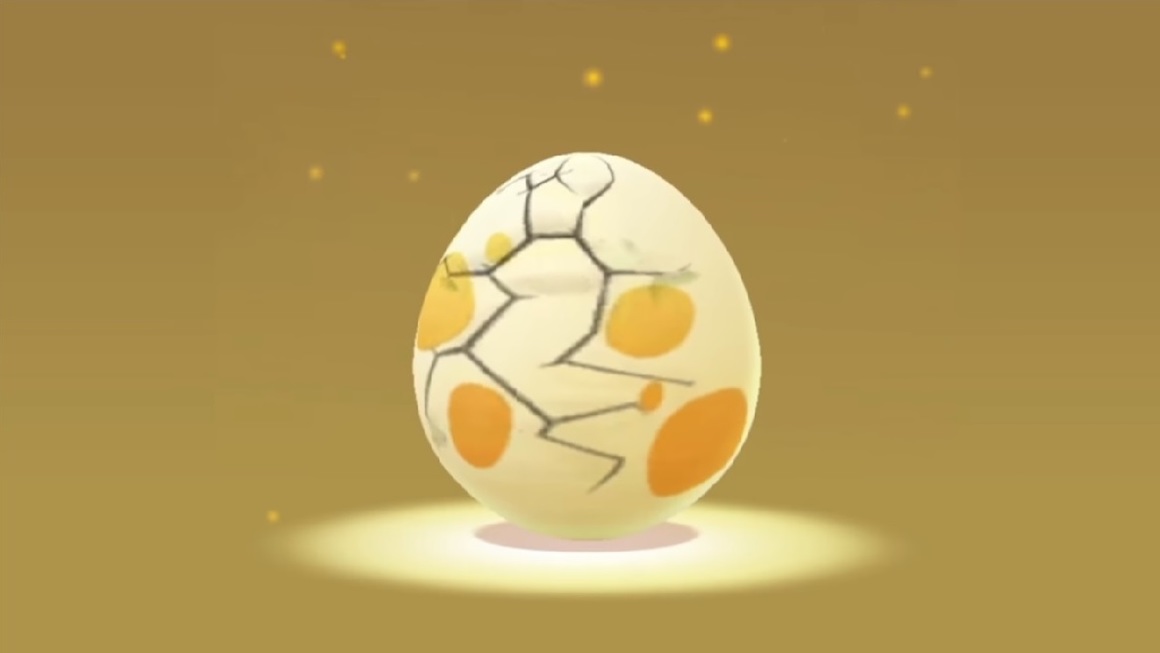 Ask your own questions, comment, vote and do more
This is a FREE community. Please be respectful and polite even when you disagree with others.
83 members 50 topics 108 posts
1 Comment
It sounds like you need a new inlet valve. To see if it's really the inlet valve that is causing the problem, you can open/close the valve when you hear the noise. If the noise changes when you do that, then that's a sign that you need to replace the inlet valve.