How to remove interior timber cladding?
1 reply
2.8K views
2 users
0 likes
I've moved into a new house and it's got cladding on parts of the walls and ceiling in the living room. I'm thinking of removing the cladding and have the ceiling painted instead. How do I go about doing that?
The Incubator
Ideas and experiences worth sharing with the world
Join Community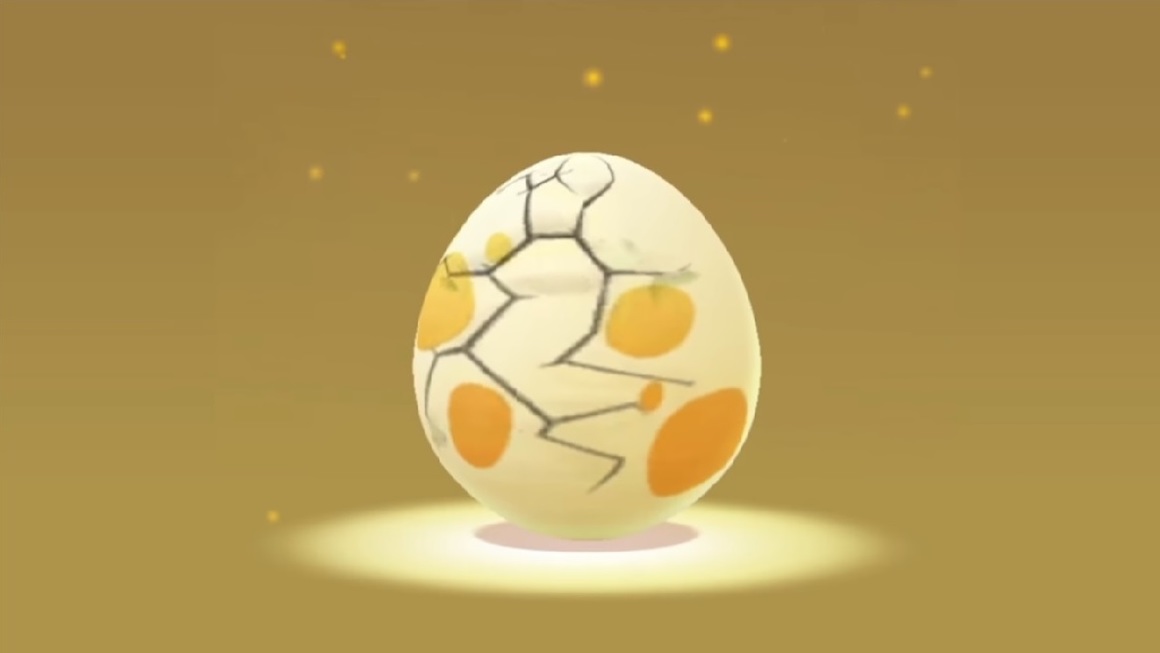 Ask your own questions, comment, vote and do more
This is a FREE community. Please be respectful and polite even when you disagree with others.
82 members 50 topics 108 posts
1 Comment
Personally I don't think that cladding looks very nice nowadays. I prefer to have the ceiling exposed and painted instead. However removing interior wood cladding can be a lot more work than you may think. The ceiling and walls which have timber cladding may be imperfect and have rough surface beneath but this is hidden by the cladding. You may also damage the ceiling and walls when you go about removing the cladding. If you still want to go ahead and remove the cladding, then you can do that with a hammer and a crowbar. Start from one corner of the ceiling or wall where you can lift the cladding and work your way along. Remember to be patient so that you don't cause more damage than necessary to the ceiling or wall.