The Incubator
Ideas and experiences worth sharing with the world
Join Community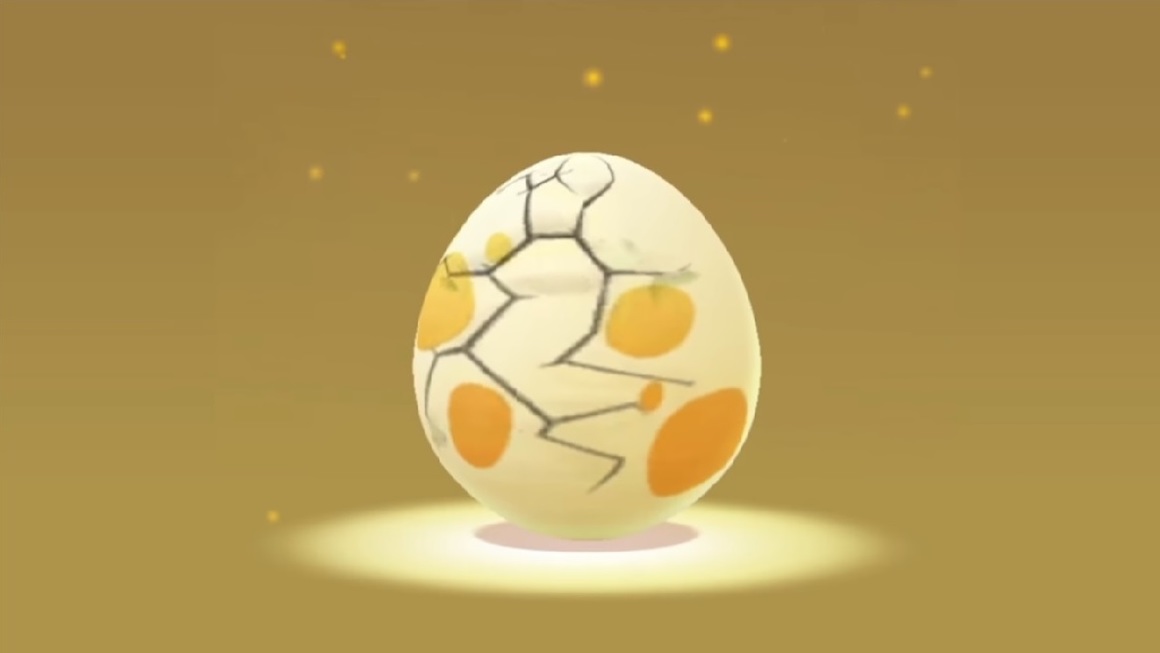 85 members
50 topics
108 posts
How to look after your teeth properly?
Did you know that there are certain foods that can cause damage to teeth such as fizzy drinks, tea and coffee. Foods that have also been dyed can also cause damage and erosion.

Brush at least twice a day morning and evening, if you have fizzy drinks or sweets try to brush after eating them too.

Floss as much as possible, in between meals, a few times a week etc

Use an electric toothbrush, its cleaning power is much better than a manual toothbrush!

Use a good toothpaste

Try and use mouthwash everyday or at least a few times a week

Last of all go for regular check ups, twice a year if possible
Dental hygiene is extremely important for your health and your self esteem as well. It is not a very good sight if you have yellow stained teeth and can be really unpleasant if you have bad breath. People will try to avoid you and you're going to feel really bad eventually. So it is important that you look after your teeth properly.

1. Brush your teeth twice a day
Brushing your teeth just before you go to bed and in the morning when you wake up will prevent plaque from forming. Use an electric toothbrush as this will clean your teeth better than a normal toothbrush.

2. Use a mouthwash
After you've brushed your teeth, you should use a mouthwash as this will give you additional protection against plaque and freshen your breath as well. You might feel a burning sensation when you use a mouthwash but don't rinse your mouth with water after you've used the mouthwash. Just let it be!

3. Flossing
Flossing should ideally be done everyday but if you can't, then try to floss a couple of times a week. You will see that there are food pieces that get stuck in between your teeth which cannot be removed by brushing alone. This is why you need to floss, otherwise it's those pieces of food which will contribute to plaque afterwards.